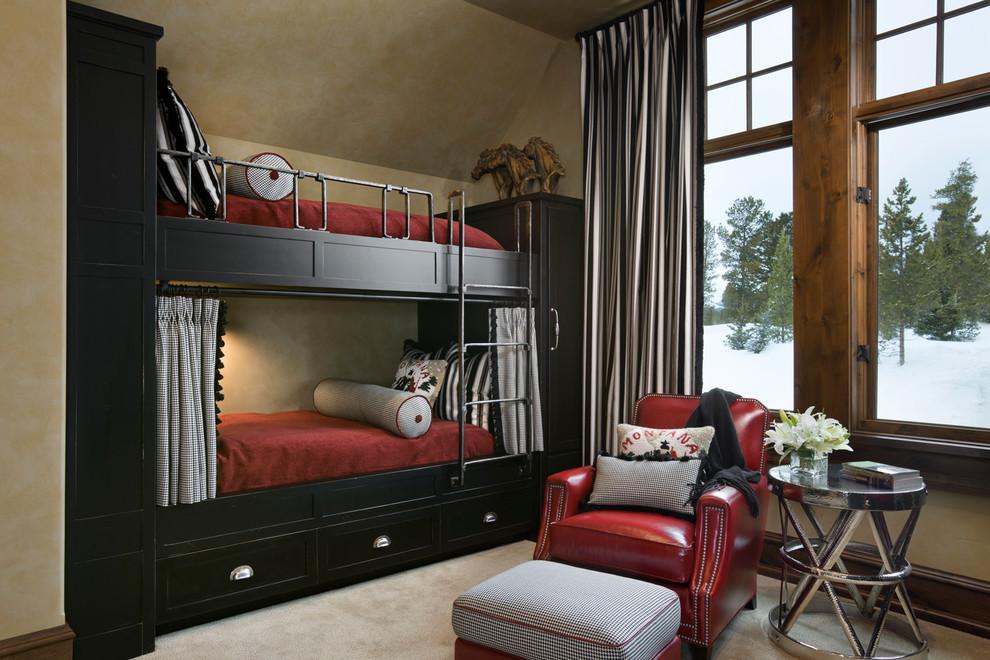 When it comes to the bathroom, what is your first impression?
1. It is the "fog filter effect" that lasts for a long time on the mirror after taking a bath
2, it is the cool contact between the always wet toilet pad and the butt.

3. When I was still urinating, I stood at the door of the bathroom and listened to the "embarrassment" of the sound of the shower.


Said that one country where the bathroom cannot be bypassed is Japan. In addition to the TOTO sanitary ware that students are familiar with, the concept of "three separate bathrooms" is the essence of Japanese culture: demand is supreme. The theme of this issue is: Understanding the correct way to open the bathroom ── "Three Separations in Japanese Style".
Review the layout of some bathrooms
   Wash your face, brush your teeth, take a shower, and go to the toilet all in one space. If it is a single apartment, there is nothing wrong with this arrangement. However, even if it is a couple's den, when there is a peak in the morning and evening, when someone is using the toilet or taking a bath, the other person can only wait. Not to mention the house where parents and children live together, which is simply a "disaster-level" layout.
   The most complete and easy-to-understand guide on "Japanese-style three-separated bathroom design" is in this article
  Many friends are aware of these problems, and the measures they take are generally to separate the washbasin. This approach can solve part of the problem for all concentrated in one space.
   But it can't solve the embarrassment like "night peak" (usually the situation of several generations in the same house), you relax in the bathroom and take a shower, knocking on the door outside, "I want to use the toilet."
   The conditions required for the "three separations"
   Not all toilets can meet the conditions of three-separation, more are "unmovable" toilets. Let my friends take a look at the conditions for three-separation bathrooms.